YLI

AKA YLI is a free youth-led and highly interactive leadership development program designed to empower and engage young boys and girls, ages 11-13.
NAR


Greetings and Welcome to Alpha Kappa Alpha Sorority, Incorporated® — Theta Epsilon Omega's website.  Theta Epsilon Omega is located in the Notable North Atlantic Region under the leadership of our North Atlantic Regional Director and chapter member, Elicia Pegues Spearman, Esq.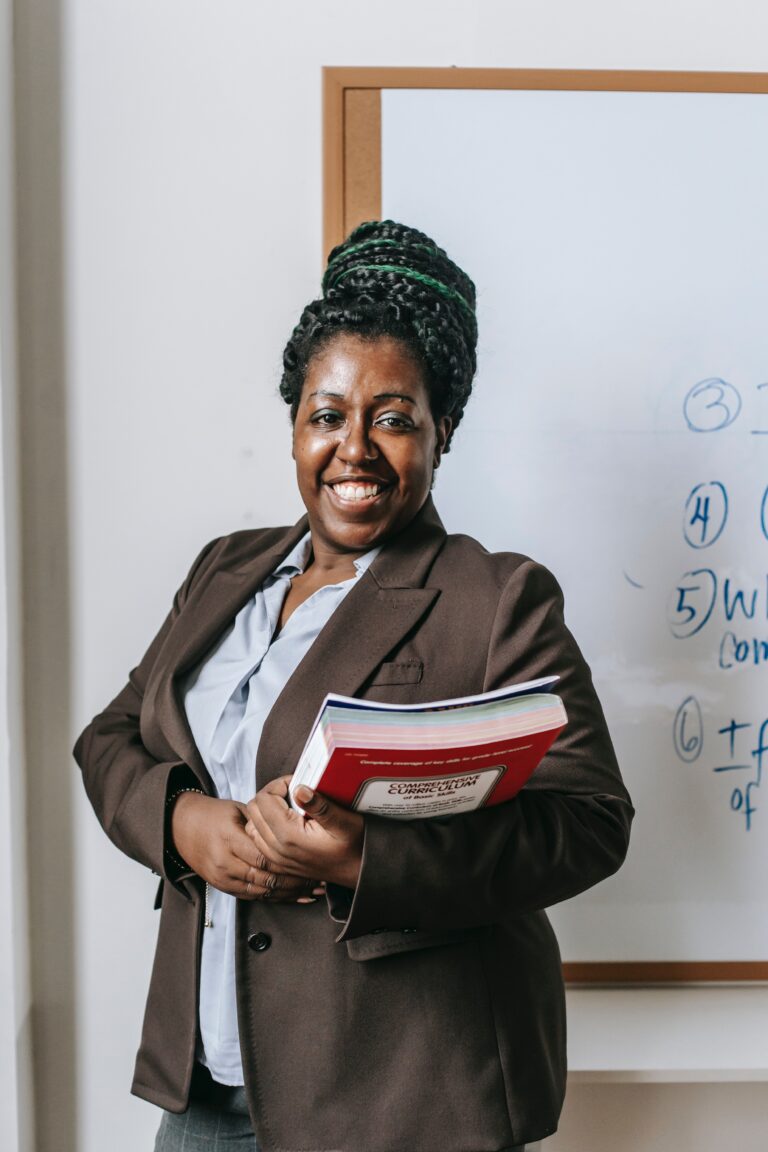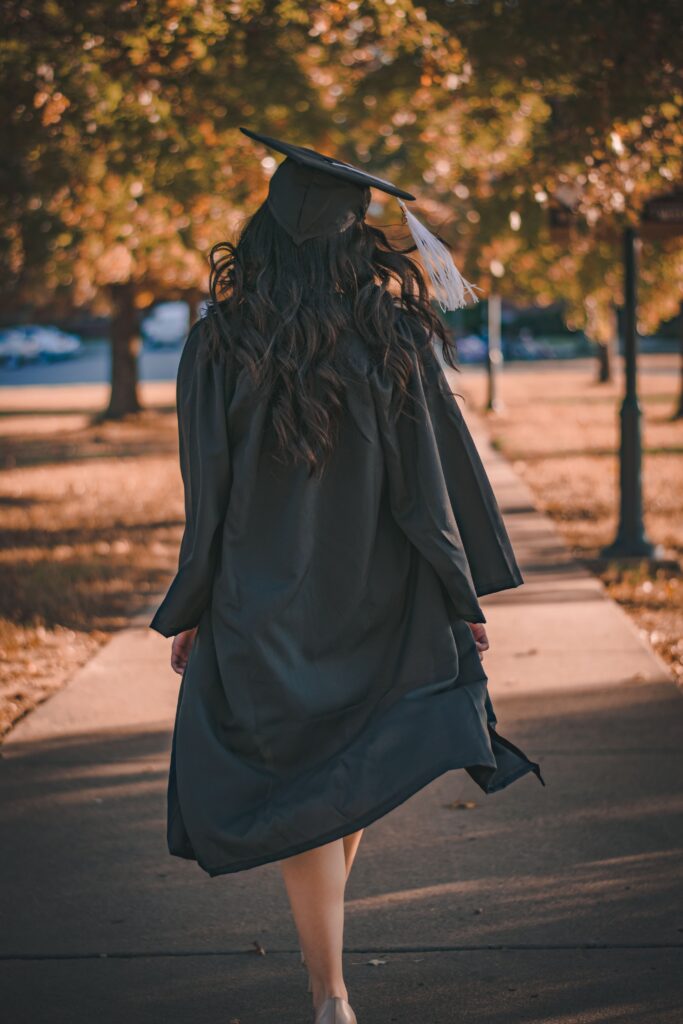 On average, Theta Epsilon Omega's roster boasts 90 members.  Our membership includes many Golden, Silver, and Life members, new members, transfers from undergraduate and graduate chapters, as well as many reactivated members.
We would love to hear from you!